GLYCATEC
Technical glycerine; among other things used as solubilizer.
(1,2,3-Propantriol, 1,2,3-Trihydroxypropane)
About Glycatec®
GLACONCHEMIE produces technical glycerine under the name of Glycatec®. The chemical and the automobile industry use Glycatec® among other things as a starting component in the production of synthetic materials (alkyd resins), the production of polyurethane foams and as anti-freezing agent in motor cooling.
Certified safety
GLACONCHEMIE meets the highest requirements of the:
European Pharmacopeia VII
United States Pharmacopeia
Food Chemical Codex (FCC)
"NON GMO"-Standards of the European Union
HACCP
DIN EN ISO 9001
Product specification, GLYCATEC ® HQ
Chemical product: Glycerin, min. 99.5 %
Chemical name: 1,2,3-Propantriol
Chemical formula: C3H8O3
Mol mass: 92.1 g/mol
CAS-No: 56-81-5
EINECS: 200-289-5
Revision: 0, January 2014
Appearance: Clear, nearly colourless, hygroscopic, syrupy liquid with mild typical smell.
Parameter
Specification
Glycerin (Assay)
>= 99.5 %
Appearance of solution
Clear
Acidity or Alkalinity
<= 0.2 ml NaOH 0,1N
Refractive index (nD20)
1.470-1.475
Impurities before Glycerin peak
<= 0.15 %
Halogenated compounds
<= 35 ppm
Density at 20°C
1.260-1.265 g/cm3
APHA-Colour ASTM D1209
<= 10
Storage information: Approx. 1 year when stored in refined steel or aluminium tanks at temperatures of max. 40°C and kept under nitrogen blanket. The shelf life may decrease at higher temperatures.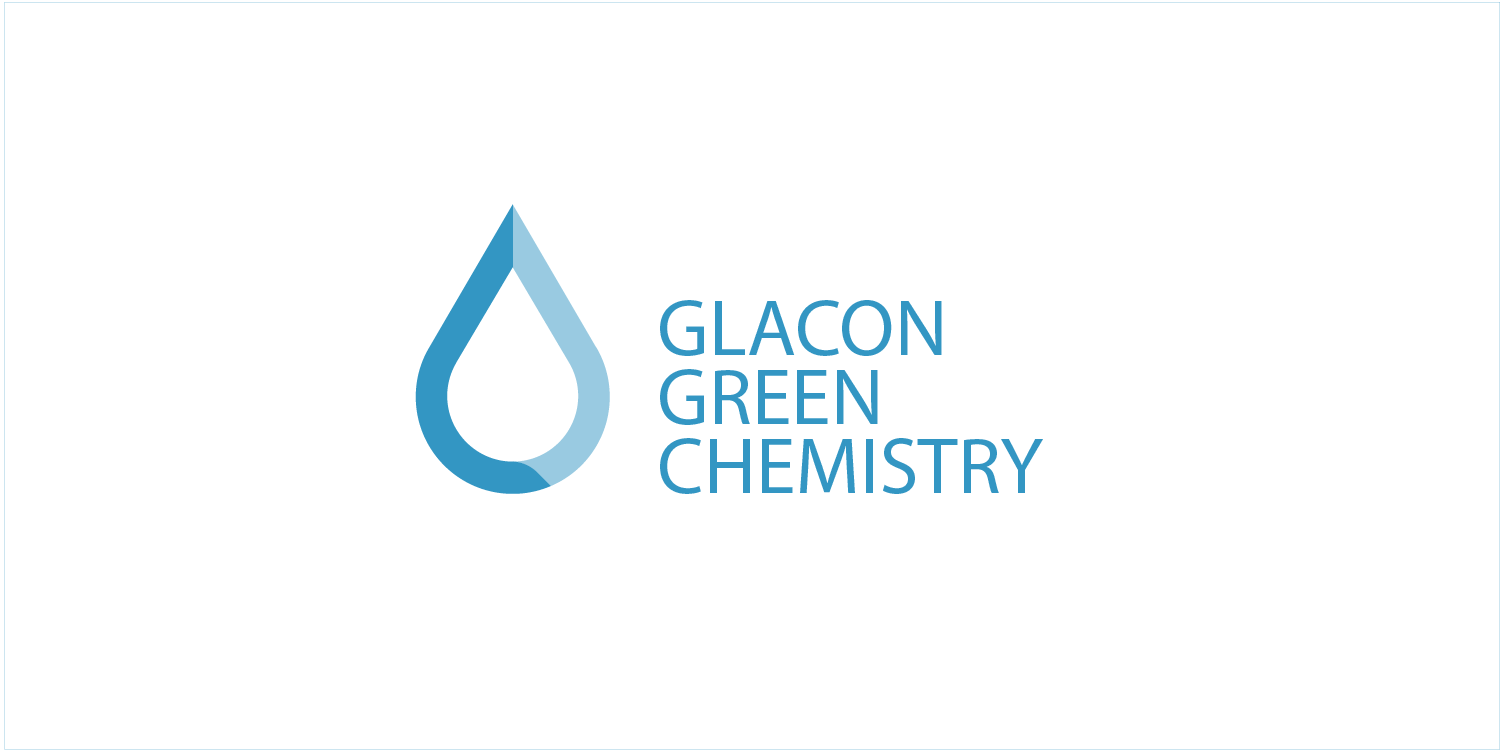 The information on product specifications provided herein is only binding to the extent confirmed by Glaconchemie in a written Sales Agreement. GLACONCHEMIE EXPRESSLY DISCLAIMS ANY RESPONSIBILITY FOR THE SUITABILITY OF THE PRODUCTS FOR ANY SPECIFIC OR PARTICULAR PURPOSES INTENDED BY THE USER. Suggestions for the use and application of the products and guide formulations are given for information purposes only and without commitment. Such suggestions do not release Glaconchemie customers from testing the products as to their suitability for the customer's intended processes and purposes. Glaconchemie does not assume any liability or risk involved in the use of its products as the conditions of use are beyond its control. The user of the products is solely responsible for compliance with all laws and regulations applying to the use of the products, including intellectual property rights of third parties.