The core competence of GLACONCHEMIE is producing high quality pharmaceutical and technical glycerin as well as the development of their follow-up products. In our resource-efficient production process, high quality kosher glycerin arises purely from organically grown raw materials, such as rapeseed, sunflower or soy.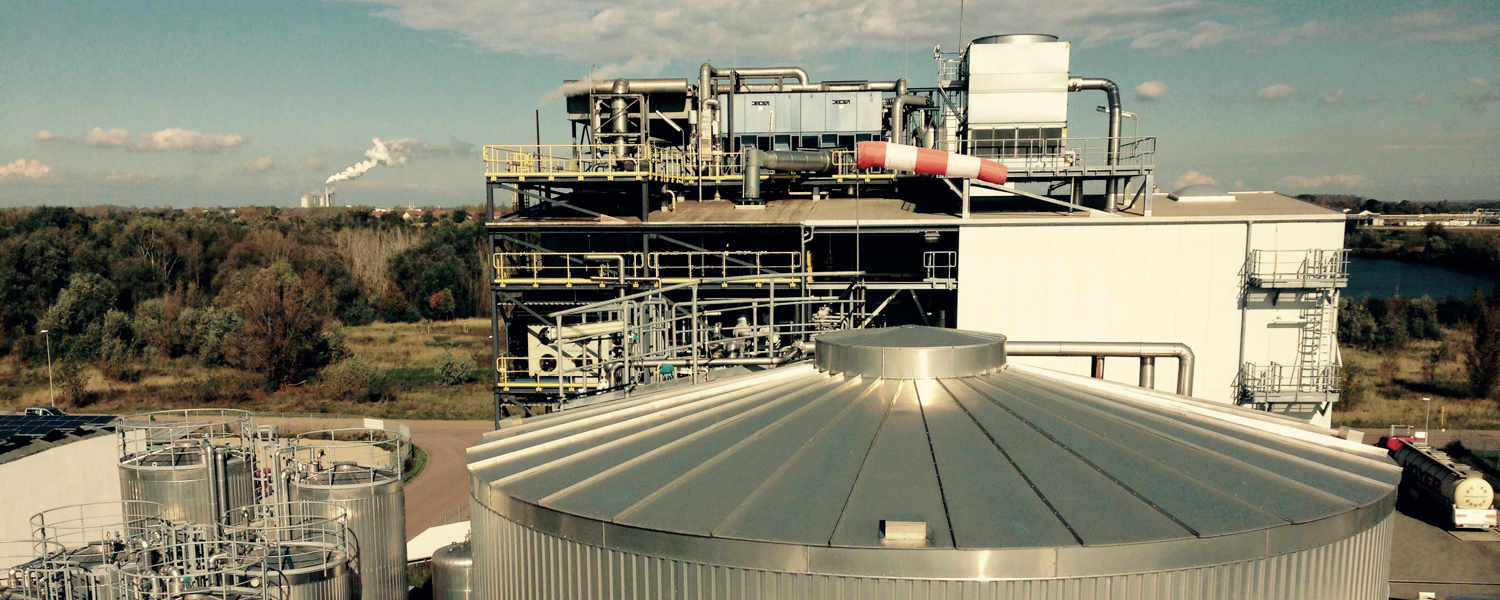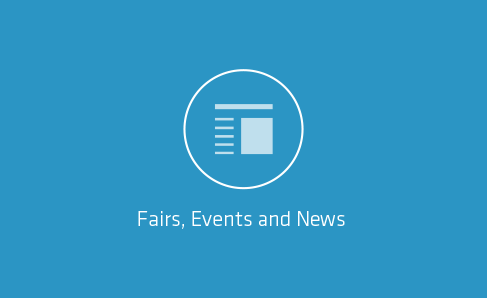 Development of marketing strategies for our new products GLYCAMAL and GLYCASOL
The aim of the grant should be the placement on the market and the development for new marketing strategies for our new products. Additionally new application fields and further possible uses should be found to acquire new customers.
Grant from the program "Innovation assistant"
Grant period: 19th may 2017 till 18th may 2019.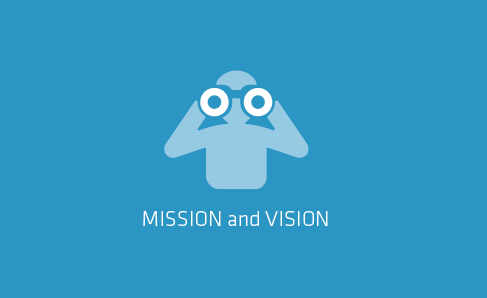 Our missions
Unsere Mission ist die Gewinnung von chemischen Produkten aus nachwachsenden Rohstoffen - hergestellt unter dem geringst möglichen Energieaufwand.
Veredelung von Glycerin - Nutzung des wertvollen Basisstoffes Glycerin und anderen nachwachsenden Rohstoffen zu hochwertigen nachhaltigen Folgeprodukten.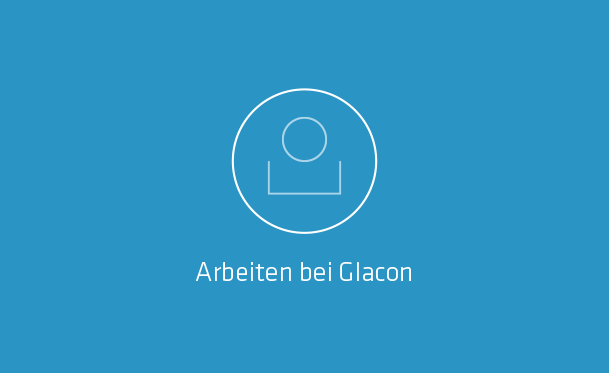 Work at Glacon
We are constantly looking for dedicated employees in the areas of production, process engineering, electrical engineering, chemistry, sales and administration to strengthen our expertise. We offer an interesting workplace with high responsibility, long-term prospects of personal and professional development opportunities and the chance to actively shape the future of the company. Our aim is to provide all employees appropriate work conditions and support frameworks in order to enable them to work successfully and develop themselves as part of our company.
Open Jobs
We are looking for immediate entry, full-time,
Application
We are constantly looking for qualified employees who want to meet new challenges. If you are interested in working at our company, please send us an unsolicited application.